Pakistan's Best Auto Care Solutions
Our exceptional service is designed to restore your vehicle to its peak condition, transforming it from a state of disarray to its optimal state. Our comprehensive approach includes a complete restoration of both the interior and exterior of the car, ranging from thorough engine cleaning to waxing and compounding.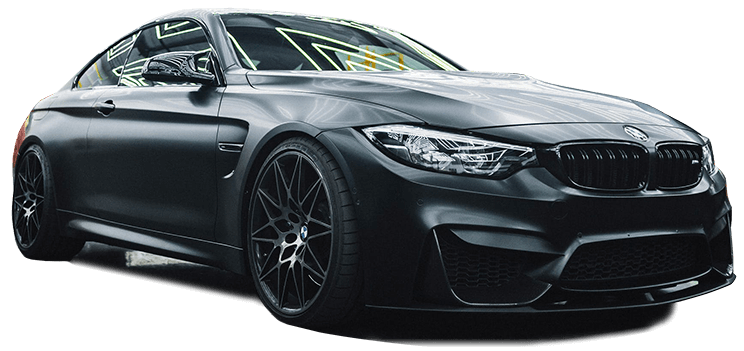 Pakistan's Best Auto Care Solutions Brand Providing High-End Services at Your Doorsteps with High-Quality Products and Professional Staff.

PPF
Defend your vehicle against damage with our high-quality paint protection film.
Ceramic Coating
Protect your car's finish with our long-lasting ceramic coating solutions.

Exterior Clean
Give your car's exterior a new lease of life with our expert cleaning service!

Interior Clean
Experience the ultimate clean with our comprehensive interior detailing service!

Paint Correction
Revive your car's paintwork with our advanced paint correction techniques.
100% Satisfaction
Your satisfaction is our top priority - we guarantee it!
Our team of experienced professionals is dedicated to exceeding your expectations and ensuring your complete satisfaction with every visit.
For the first time we used this service for an 11 year old car. The staff arrived on time. He was very polite, hardworking and dedicated. he worked like a non-stop for 8-10 hours but made our car look like a brand new car, Highly appreciated
One of my nicest experience in car services, Very nice and helping staff great service. Everyone was great at what they do, Special thanks to Mr. Rizwan the owner, Mr. Danial who attended and guided me throughout the process last but not least all staff and crew members specially Mr. Amir(Ustaad) and Mr. Haider for getting the job done.
It was pleasure working with you guys, will visit again for sure.